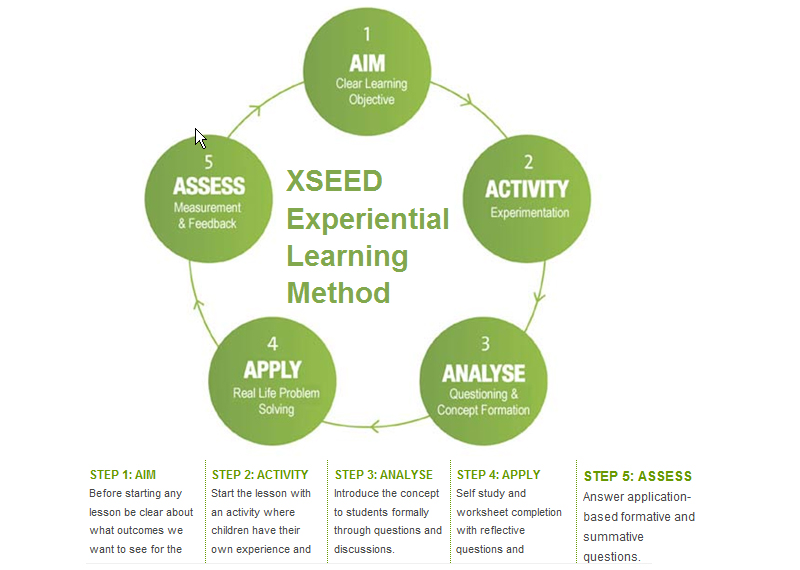 HCL – Smart Boards....The Digital Revolution.
Digischool from HCL is a digital teaching-learning system that compliments traditional Chalk and Talk method of teaching and in the process makes learning more interesting, interactive and effortless.

The Digischool program implemented in the Olive Public School has been conceptualized and developed to enable improved academic performance of students through innovative use of multimedia technology.

The purpose is to help students acquire a deeper and quicker understanding of highly , interact abstract and difficult to visualize curriculum concepts through instructionally sound, captivating three dimensional images, visuals, animations, pictures and sound.

This results in a whole new multisensory learning experience for students and helps them improve their academic performance.
Montessori Education for Nursery and Kindergarten
The curriculum for the Nursery and Kindergarten Program is based on the Montessori Method of education and is designed by the North American Montessori Center (NAMC) who are members and affiliated to the following prestigious associations

1. International Association of Montessori Educators (IAME).
2. International Montessori Council
3. Canadian Association for Young Children (CAYC)
4. Pacific Northwest Montessori Association (PNMA)
5. British Columbia Montessori Association (BCMA)

The activities are grouped by domains of development – Fine Motor, Gross Motor, Cognitive to show all the different ways a child learns. Each chapter has an introduction describing the significance of that domain of Development- how it relates to the whole child, factors that influence it, and the typical progressions of skills.

The curriculum is based on the highest international standards emphasizing on the Importance of stimulation and brain growth as we understand that the first few years of life are critical to a child's intellectual and emotional development. The focus is imparting skill based knowledge using sequential learning techniques, Blending the best of global systems with Indian ethos and values like togetherness, sharing, moral, respect to elders and good manners to name a few.

By encouraging students to develop the independence and skills necessary to be Self-sufficient in their classrooms, we prepare them to venture into the biggest Classroom of all - Life.

They leave standing on an academic and social foundation that will support them throughout their lives